Otaniemi - more than a campus, more like a neighborhood
By 2021, all of the University's core functions will be in Otaniemi, home of the lively community that supports innovations. The goal of campus development is to mix valuable history and new ways of planning.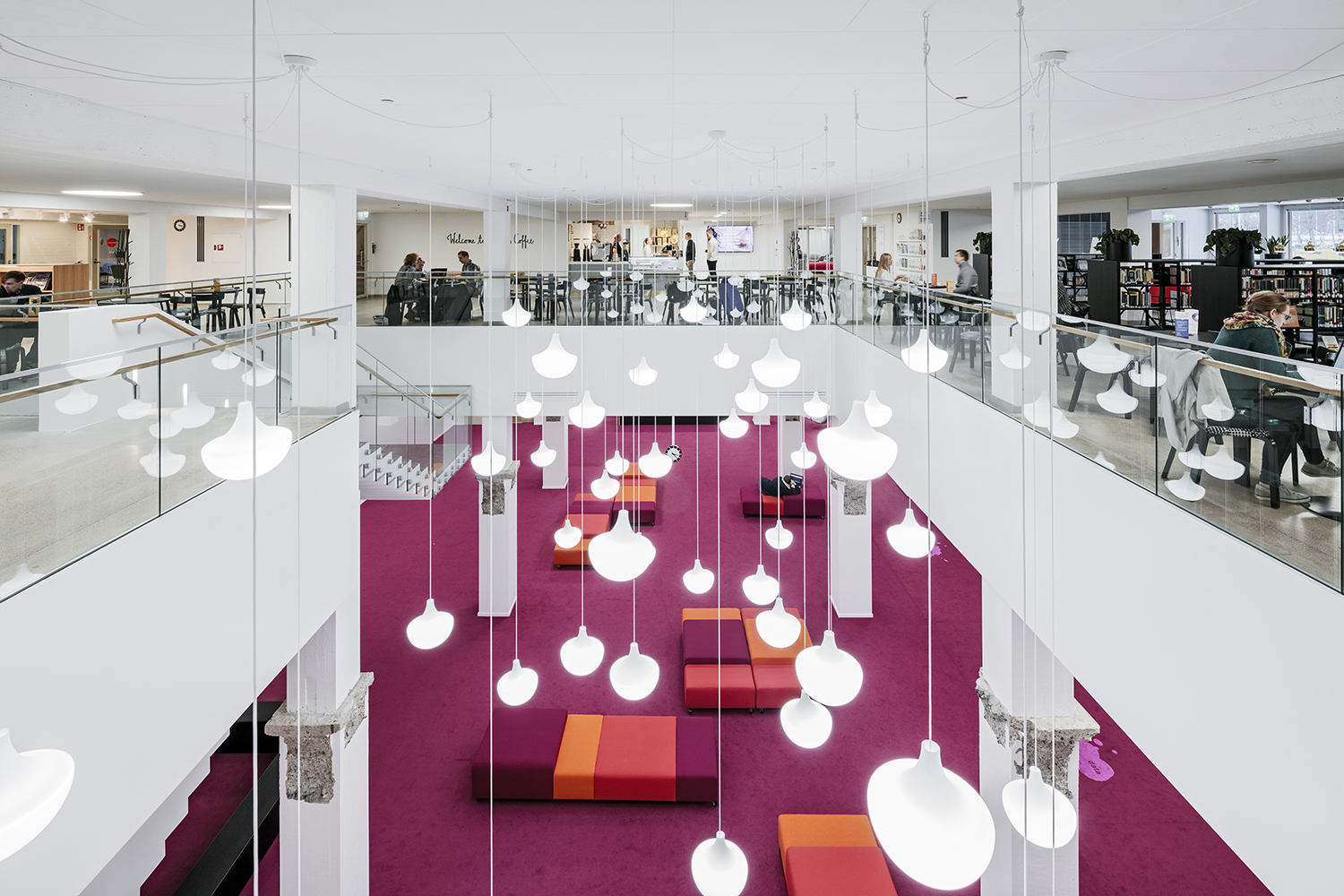 Otaniemi is the base for Aalto's six schools
With plenty of creative work space for students all around the campus!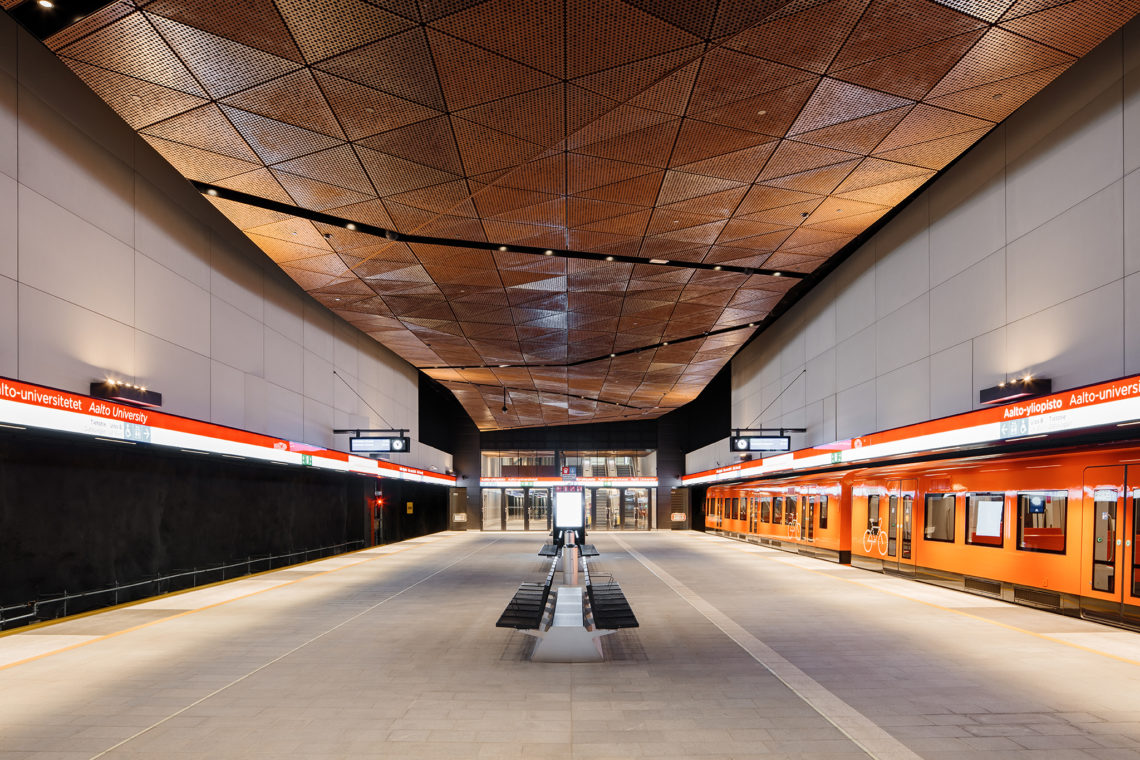 From Otaniemi to Helsinki city center in 10 minutes
The metro is the fastest and most convenient way to travel to Helsinki from the Otaniemi campus.
Breakfast, brunch, lunch, dinner, snacks, drinks.. all covered on campus!
Otaniemi has a variety of restaurants and cafes to choose from.